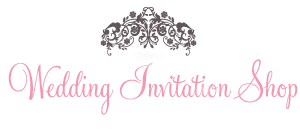 Wedding Table pland & Seating plans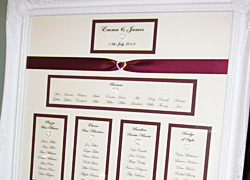 LITTLE ANGEL WEDDINGS LONDON
- Wedding Table Plans
---
At Little Angel Weddings we offer a stunning range of wedding invitations, stationery and favours personally designed to reflect your own unique style and personality. All of our designs are handmade and we offer an entirely bespoke service. We pride ourselves on close attention to detail and the special finishing touches that will leave a lasting impression on all your guests. Whether you prefer contemporary, classic, pocketfolds or something entirely unique, we can help you to design the perfect stationery for your wedding day.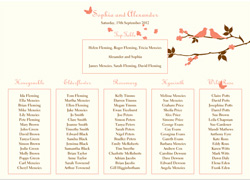 LETTERPRESS OF CIRENCESTER
---
The Letter Press specialises in classic high quality wedding stationery. They offer a bespoke service: plate sinking, using decorative motifs, borders or ribbons, different ink or typefaces. You can also take advantage of a fantastic 10% DISCOUNT OFFER with the Wedding Invitation Shop.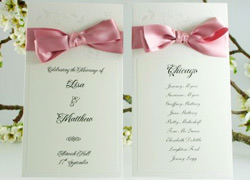 OLIVIA SAMUEL
---
Olivia Samuel have a wide range of fully coordinating personalised stationery from some of the UK's leading wedding stationery suppliers. Free samples are available of all our designs and these are usually despatched within a couple of days. We are especially proud of our own Pure Collection which features a range of fully coordinating wedding stationery. Each flower in the range is individual hand scuplted from clay and finished with a twisted silver wire stem. Beaded silk paper provides the backdrop to the delicate invitations and full protection is provided by way of postal boxes to send to your guests. Visit our website to request some free samples and free free to contact us for helpful friendly advice in choosing your perfect wedding stationery.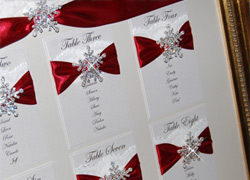 MADE WITH LOVE DESIGNS
---
Personalised wedding invitations & accessories using imported lace, crystals and pearls, vintage papers, sumptuous satins & luxury embellishments to reflect your style. Choose from over 30 collections, all personalised to your unique colour scheme.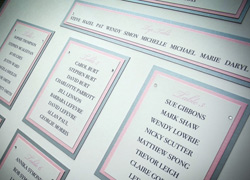 TO HAVE AND TO HOLD
---
Beautiful handcrafted wedding stationery tailor made to suit your needs. Choose from a range of stunning designs or choose to have something bespoke with a design unique to you. All designs are available to work across the whole range from table plans to place cards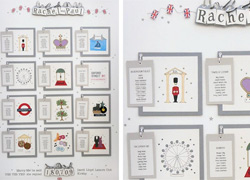 BUNNY DELICIOUS
---
Fun, funky and fabulous stationery, personalised to your colour scheme and style of wedding. Seven years of unique and original designs with no minimum order.