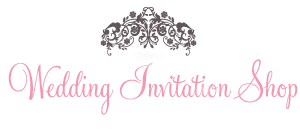 Bridal Couture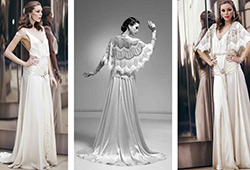 The State of Grace
- Bridal couture in London
---
The State of Grace is London's only couture house to offer head to toe bespoke design, styling and beauty creating everything especially for each individual bride, special occasion and celebrity. This extraordinary cutting-edge red carpet expertise is now available to brides to express their personal style and capture their individual femininity on their wedding day. Everything is custom made in the UK, making bridal fashion a totally personal experience."
Phone:
0207 183 2729
Email:
info@thestateofgrace.com
Website:
www.thestateofgrace.com/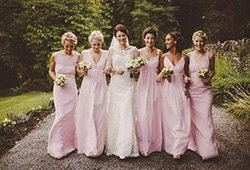 Maids to Measure
- Bridal couture in London
---
Maids to Measure fills a gap offering an affordable bespoke dressmaking service online or by appointment. Have a fun and memorable experience designing your dresses with your maids over a glass of bubbly or afternoon tea at our London studio or with one of our stylists nationwide.
Phone:
0207 7513097
Email:
info@maidstomeasure.com
Website:
www.maidstomeasure.com