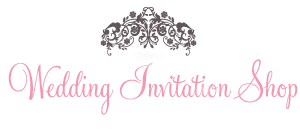 Celtic Wedding Invitation Designers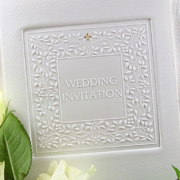 SARAH O'NEILL DESIGNS
---
Sarah O'Neill Designs offers a selection of beautiful and unique wedding stationery. Exquisitely detailed original designs are embossed or printed in gorgeous colour onto highest quality papers. There are Celtic Nations combinations (Thistle and Rose, Thistle and Shamrock, etc.), Mackintosh, Floral and Celtic designs. Based in the beautiful Scottish Borders, Sarah has been creating her elegant invitations for delighted couples world-wide for over 20 years.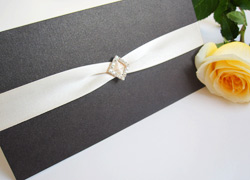 LITTLE ANGEL WEDDINGS LONDON
- Overseas wedding invitations
---
At Little Angel Weddings we offer a stunning range of wedding invitations, stationery and favours personally designed to reflect your own unique style and personality. All of our designs are handmade and we offer an entirely bespoke service. We pride ourselves on close attention to detail and the special finishing touches that will leave a lasting impression on all your guests. Whether you prefer contemporary, classic, pocketfolds or something entirely unique, we can help you to design the perfect stationery for your wedding day.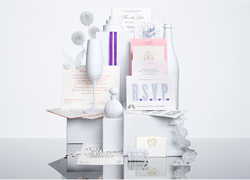 PICCOLO PRESS
- Winner of VOWS Award for 2009
---
Piccolo Press offer contemporary, traditional and specialist wedding stationery of the highest quality - including engraving, letterpress, thermography and embossing. They were winner of VOWS Award for 2009 being Voted Outstanding Wedding Stationery Supplier. Piccolo offer a custom service by a very skilled and knowledgeable team.