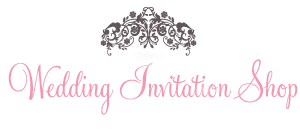 Pocketfold Wedding Invitation Designers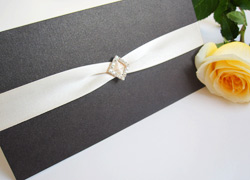 LITTLE ANGEL WEDDINGS - Pocketfolds
---
At Little Angel Weddings we offer a stunning range of wedding invitations, stationery and favours personally designed to reflect your own unique style and personality. All of our designs are handmade and we offer an entirely bespoke service. We pride ourselves on close attention to detail and the special finishing touches that will leave a lasting impression on all your guests. Whether you prefer contemporary, classic, pocketfolds or something entirely unique, we can help you to design the perfect stationery for your wedding day.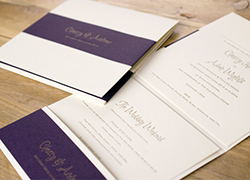 CARDLAB
---
Cardlab create elegant letterpress stationery with a fresh contemporary twist. Printed using a vintage letterpress and the finest materials, our wedding stationery has a distinctive, elegant and stylish finish. We offer a myriad of finishing touches including motifs, inks, typefaces and ribbons, making each order that leaves our print studio unique. Our designers will work with you using these design details to create a truly personal, beautifully printed suite of wedding stationery to amaze and excite your guests.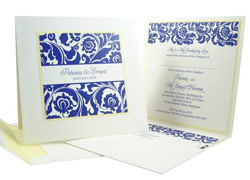 XOXO wedding Stationery
---
XOXO Wedding Stationery are a small and friendly online wedding stationery company. Established in 2005, awarded 'Best Handmade Wedding Stationery Designer' in the 2006 Wedding Idea awards. We invite you to browse our modern wedding invitation and contemporary wedding stationery portfolio - choose from Pocket Folds and Hand Finished or Save-the-Pennies.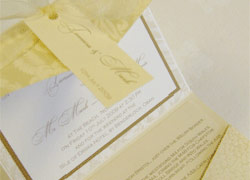 WEDDING PARAPHERNALIA
---
Wedding Paraphernalia is a leading wedding invitation and wedding favour supplier in the UK, specialising in pocketfold wedding invitations using the high quality patterns and cards from Envelopments in the States. We are the only licensed reseller in the UK selling DIY pocketfolds online to brides. Handmade, printed and pocketfolds invitations all have a place in our wide range and we just love to design something that will completely reflect your themes, personalities and colours.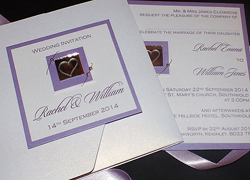 PURPLE MOUNTAIN DESIGN
---
At Purple Mountain Designs, we create high quality handmade wedding invitations and a complete range of matching stationery. All of our designs can be made to match the style and colour scheme of your day and we can create a matching suite from save the date cards, to menus, table plans and guest books. Our designs feature sparkly Swarovski crystals, beautiful mirrors and luxurious satin ribbons.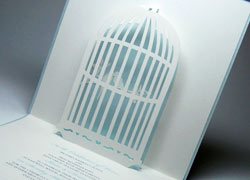 TO HAVE AND TO HOLD
---
Beautiful handcrafted wedding stationery tailor made to suit your needs. Choose from a range of stunning designs or choose to have something bespoke with a design unique to you. All designs are available to work across the whole range from table plans to place cards
Pocketfolds, wallet-style, Envelopments®, Envelofolds ® etc. are all styles of wedding invitations which incorporate some sort of 'pocket' to slot useful insert cards for your guests with additional information about your wedding. This could be a map of directions for example, a gift list, menu options or a list of local accommodation that your guests may which to choose.
The invitations are available in all sorts of different shapes and sizes – and folded in all sorts of ways. The actual 'invitation' section of the card is usually mounted on different layered card with complimentary colours. You can also choose to add a background pattern or graphic to the design which can produce stunning invitations!
Pocketfolds can be particularly useful if you are having a wedding overseas or if many of your guests will be coming from different countries. It's also a great help for your guests if you enclose an RSVP with a pre-printed envelope to make sure they can reply with ease as well as speed!
Envelopments® is the brand name behind the American company www.envelopments.com who dominate the market at the moment, producing exceptional quality cards but if you love their designs then you do have to order their products from a licensed designer.